This listing has been marked as closed.
Business Description
This business is working in the following industry: Shopping.
Engaged in:
Retail sale of hardware, paints and glass in specialized stores, Retail trade, except of motor vehicles and motorcycles, Management consultancy activities
Questions & Answers
Q1
Where is The D.i.y Store located?
The D.i.y Store is located at
Jln Kampung Bandar Dalam, Taman Kosmo Jaya, 51000 Kuala Lumpur, Sentul, Malaysia
.
Similar Companies Nearby
The D.i.y Store
Jln Kampung Bandar Dalam, Taman Kosmo Jaya, 51000 Kuala Lumpur, Sentul, Malaysia
Businesses in Postal Code 51000
Businesses in 51000: 1,354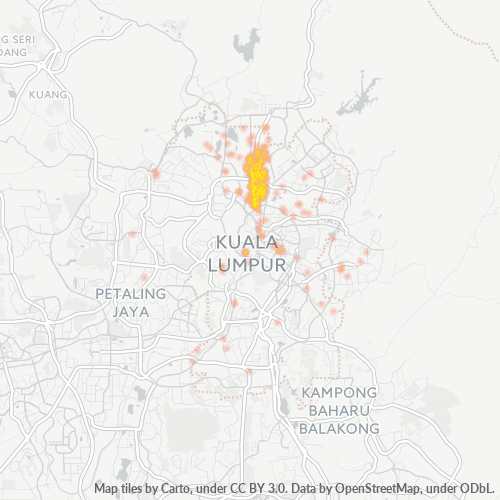 Categories
Shopping: 19%
Restaurants: 17%
Professional Services: 12%
Other: 52%
Price
Moderate: 54%
Inexpensive: 38%
Expensive: 6%
Very Expensive: 3%
Other: 0%
Area Codes
3: 68%
12: 10%
16: 5%
Other: 17%
Neighborhoods
Bandar Baru Sentul: 12%
Sentul: 21%
Sentul Pasar: 6%
Sentul Raya Boulevard: 7%
Sentul Selatan: 10%
Taman Datu Senu: 6%
Other: 38%